The programmatic ecosystem is complex.

Let us simplify it and boost your ROI.


Learn how.
We are experts in the entire programmatic media ecosystem. We know supply, data, third party tools, creative, and the benefits and drawbacks of all major DSPs! There are several reasons why you need a programmatic expert in your corner to create better outcomes with your omni-channel, programmatic investment: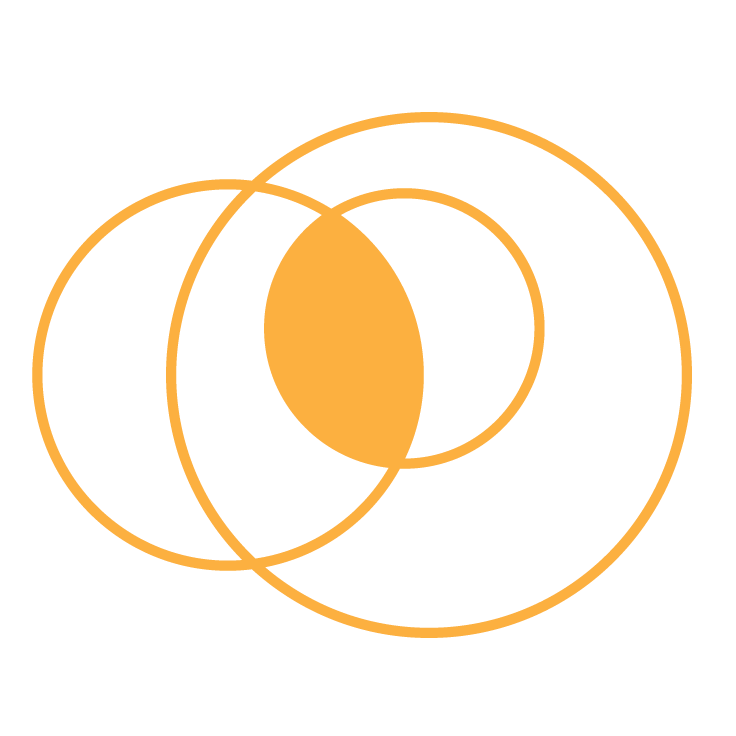 Efficiency
As experts in the entire programmatic ecosystem we can identify opportunities to optimize your campaigns, reduce waste, and significantly increase your return on investment.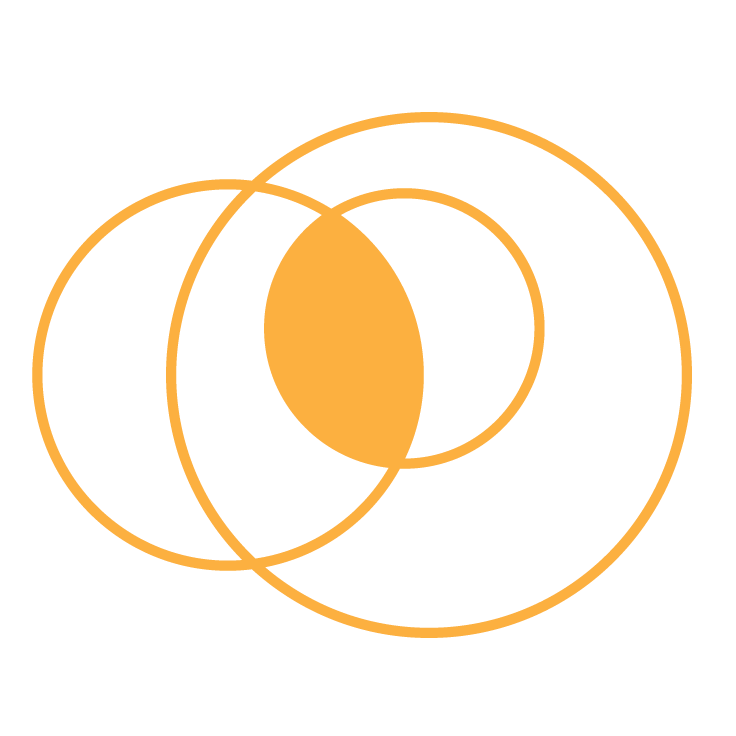 Complexity
The programmatic ecosystem is vast and complex. It's unlike any other major platform like Google Ads or Business Manager.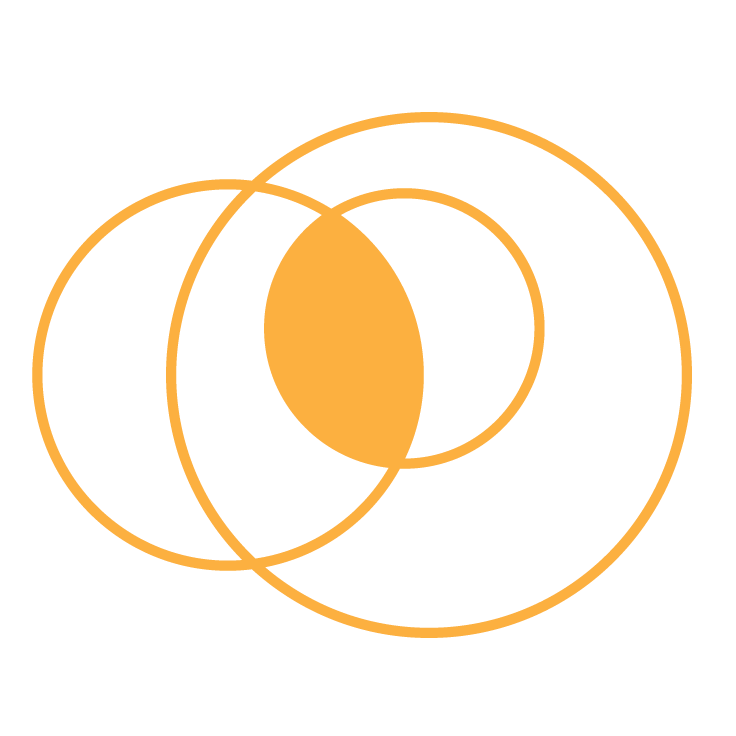 Resources
Finding programmatic talent is difficult and expensive. Trying to cross-train digital media generalists or paid social/search into programmatic is time consuming and ultimately causes disruptions.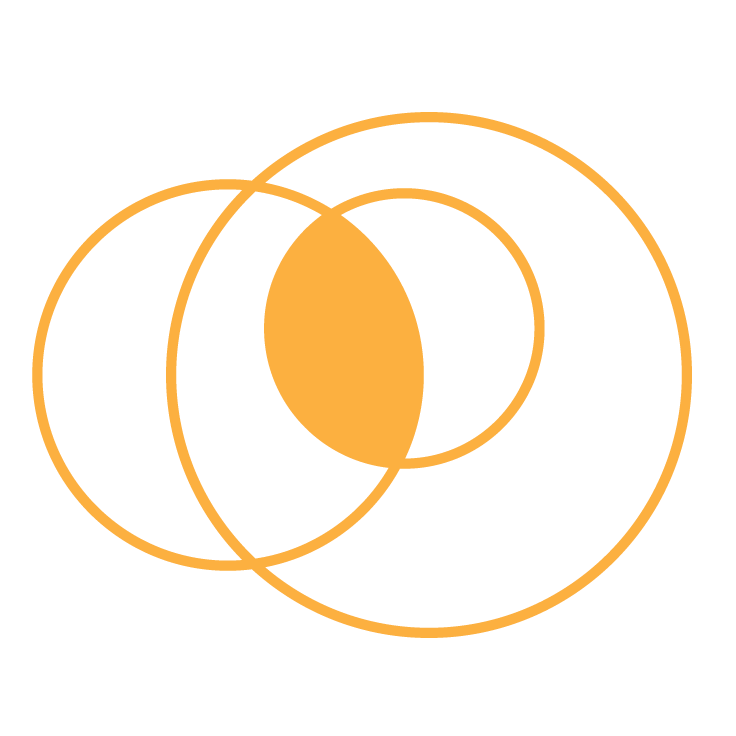 Strategy
With so many channels (display, native, CTV, DOOH, streaming audio, digital video), supply partners, inventory options, data providers, and other 3rd parties it can be challenging to know which ones to work with, how to prioritize, and most important how to integrate with your overall marketing goals and measure results.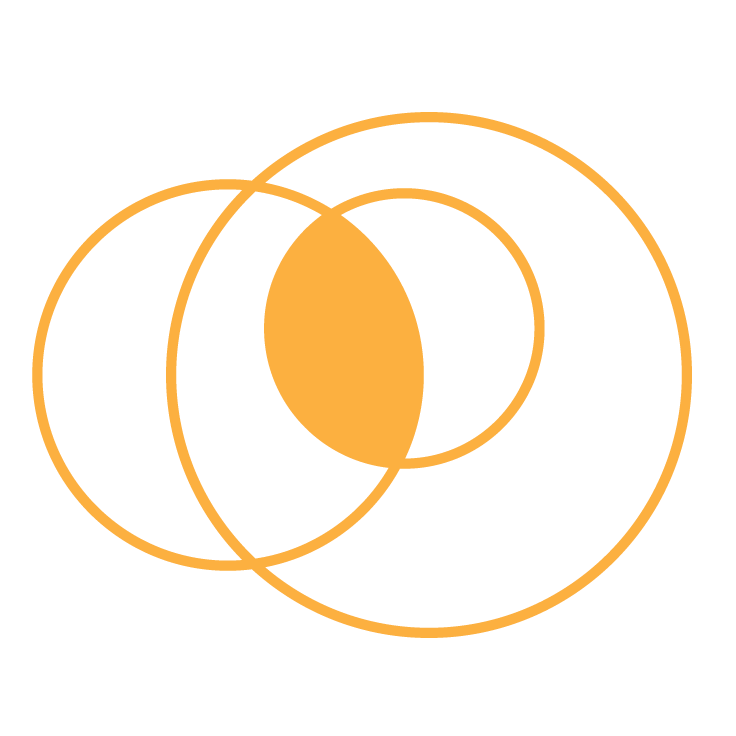 Fraud / Quality
As much as half of available programmatic impressions are considered low or no quality. Do you know how to identify it? We can help reduce waste and increase efficiency which leads to far better outcomes in your campaigns.