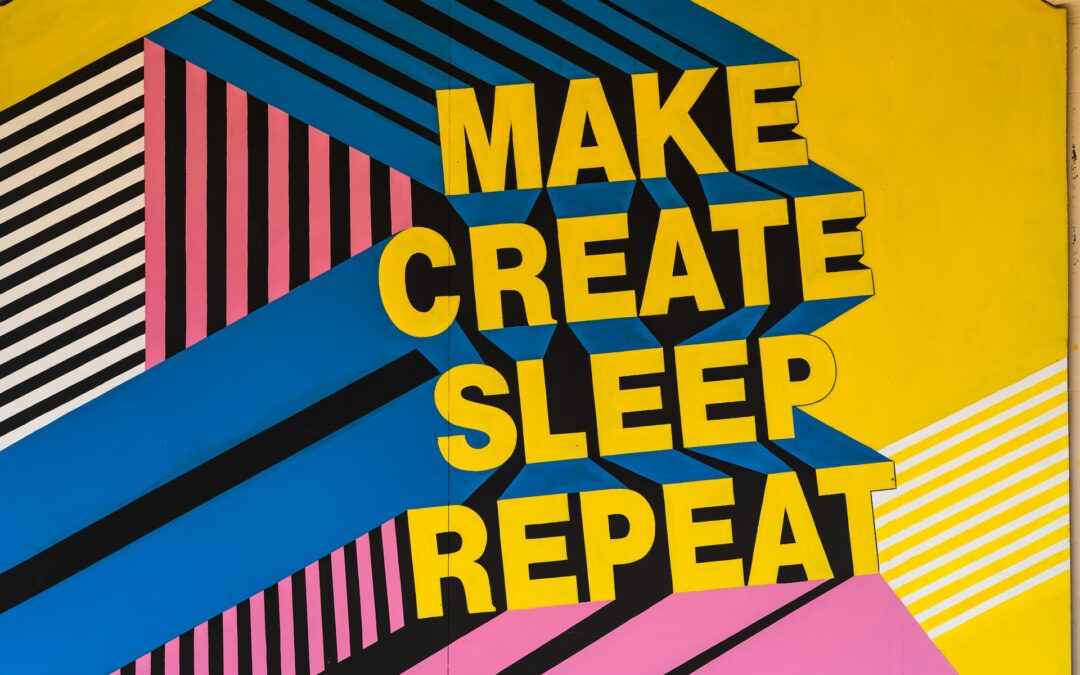 Building and executing a marketing campaign for your business can be costly and taxing on staff resources. With the right approach, you can successfully employ a low-cost strategy utilizing content generated from your consumers, known as user generated content or UGC, on a budget. 
We aren't advocating purchasing bot farms to spray your content via comment sections, or an expensive influencer to shill your product, either. Consumers value authenticity in marketing, placing a high value on testimonials and product demonstrations.
92% of marketers believe most or all of the content they create resonates as authentic, yet 51% of consumers say less than half of brands create content that resonates as authentic. Stackla
Getting your audience and customers involved in your marketing efforts and becoming brand advocates can be as simple as requesting a service review or testimonial, sharing a photo or video of customers utilizing the product via social media post with a thoughtful tag integrated across platforms. Once you get the content, it is important to know how to repurpose and use it effectively. 
Reward participants by featuring their positive testimonial on your website or in your next email newsletter. Engage with the content produced by expressing gratitude or offering helpful tips on social media. Being responsive and creating a community improves platform and user engagement. 
Additional rewards can be determined by hosting a Gleam contest with a discount code or gift card as a prize. After running the user generated content campaign and identifying enthusiastic supporters, you can host a brief AMA via Zoom, YouTube livestream, or Twitter Spaces, yielding more recorded content to showcase your brand or product. 
Did you connect with a new professional at a networking event? Utilize LinkedIn to thank them publicly and discuss your mutual opportunities and goals. Include a photo to put a name with a face. 
Learn more about user generated content strategies here. Stackla offers more insights on UGC here, too. 
Check out these two easy tips for improving your digital marketing strategy here.
Are you thinking, "Great ideas, team, but I don't have the internal capacity to manage a large scale content strategy. Now what?" We can help. Schedule your free 30-minute consultation by filling out the form below.