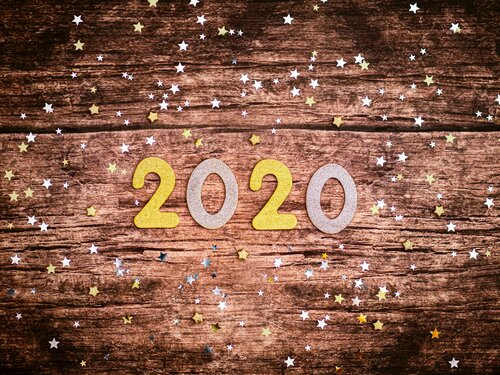 Industry News – January 21, 2020
Innovation and change in the ad tech and mar tech spaces happened at a dizzying pace over the last decade. With the start of a new decade I fully expect the roller coaster ride to continue.  I'm making bold predictions about how ad tech will evolve over the next ten years:
 The Walled Gardens will crumble: Facebook and Google will be forced to split up their publishing and ad businesses. There isn't much that both parties in Washington have in common these days, but they both have Google and Facebook (and Amazon) in their regulatory crosshairs. Google and Facebook control around 80% of all digital ad spend (with Amazon rapidly leveraging their vast ecommerce/data platform to catch up).  With no viable competitor to any of these companies, the government will be forced to step in and break up their respective monopolies. The result will be a boost for programmatic as walled garden inventory will once again be available via exchanges.

Medium to small online advertisers will go programmatic. DSPs, data companies, and others that comprise the programmatic ecosystem have spent the 2010s going after enterprise clients. As the enterprise market becomes saturated, these companies will start to develop methods that make their solutions easier and scalable for advertisers with smaller budgets. These advertisers will be more than willing to ditch Facebook Business Manager and AdWords for DSPs that give them access to more platforms (Connected TV, Digital Audio, Digital Out of Home to name a few) and more data solutions.

Cable TV will go the way of dial up internet. The growth of streaming video content has been staggering. Currently, about 80% of households stream at least some portion of their video content every month. As more households become accustomed to using devices such as Apple TV, Roku, etc to access their video content, the desire to pay for bloated cable packages will continue to crumble. By the end of the decade we will finally realize the a la carte model for TV content via streaming services. The impact for marketers will be immense with vastly improved targeting options for TV ads.