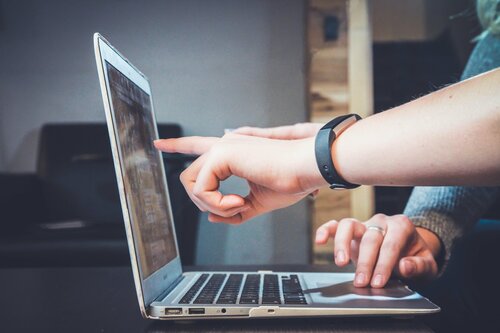 As I talk with clients and prospects about adapting to changing media consumption, one theme seems to be emerging:
nobody is interested in talking about their retargeting strategy. 
Reasons given include:
Marketers have simply put retargeting on cruise control using "set it and forget it" programs.

With cookies disappearing in two years, what is the point to revisit?

Marketers have been focused on new and emerging trends.
It's easy to fall into a trap of thinking you're already maximizing your retargeting program. The truth is you probably are not.
Programmatic has changed the game when it comes to retargeting consumers. Emerging channels are being woven into the equation, creating new opportunities to retarget with video, rich media, and voice.
As consumers are using more digital channels to learn about products and services, it is imperative to engage site abandoners with the right message, on the right channel, on the right device, at the right time. 
Here are some thoughts on how you can ensure you're getting the most out of your retargeting program:
Audit your pixel placement. It amazes me how few digital marketers have no clue if their retargeting tags are properly deployed across all product/service pages.

Reassess your customer journey. Is your website properly guiding potential customers across the finish line?

Integrate video to provide site abandoners a compelling reason to return and convert.

Negative target audiences that don't need to be reengaged. For example, you likely don't want to retarget people looking at your website from your own office. Also, do your clients access a login to use your service via your website? Consider if you should negative target that CRM file.
Retargeting is the highest ROI channel next to email, and it is the foundation of any digital strategy. Once you have implemented a retargeting strategy, or simply given your old strategy a tune-up, you are ready to take retargeting to the next level.
Opportunities abound to optimize your campaign by retargeting visitors to a physical location or past customers in your CRM database… more on those opportunities soon in future blog posts.
If you are ready to review retargeting your strategy or explore implementing a new one, contact Population Science today for a free audit and consultation!