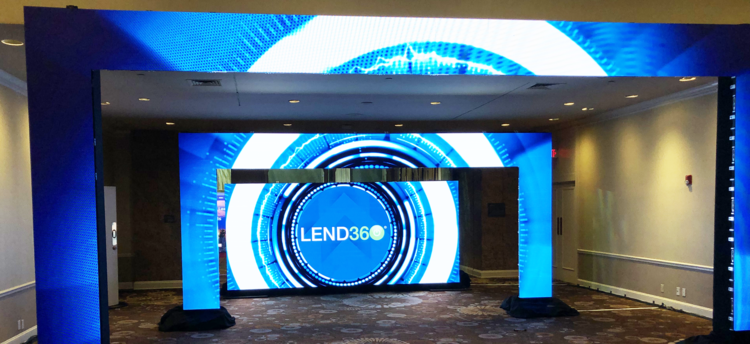 Industry News – October 29, 2019
Population Science was on hand in Dallas last month for this year's Lend360 conference. We love this conference because it showcases the latest advances in FinTech. It's also great to see so many familiar faces and discuss new approaches to how data-driven programmatic advertising can help their businesses.
The FinTech space is not dissimilar from other B2C verticals where reengaging past customers is just as important as prospecting for new ones. Traditionally FinTech has relied on email, direct mail, and SMS to re-engage past clients. Unfortunately that isn't enough anymore. As inboxes (and mailboxes) get more cluttered it's becoming harder to stand out.
The biggest takeaway from this year's conference for me was how programmatic CRM retargeting is moving to the forefront in terms of importance for financial technology marketing. 
Programmatic CRM retargeting allows companies to engage past customers on all of their connected devices, across a wide variety of channels, while managing frequency across channels and devices. This omni-channel opportunity allows marketers an opportunity to efficiently maximize their opportunity to engage past customers with offers to return for more products and services.
CRM retargeting is a tactic we will be implementing or expanding for all of our clients in 2020. To learn more about how CRM retargeting can make an impact for your business contact us today for a consultation.
We look forward to Lend360's return to Chicago in 2020 and the opportunity to review campaign successes with our clients (and maybe meet new clients in the process)!